Student applications for 2024-25 are now open.
Find out about all areas of the student application process in the pages below. If you have questions please don't hesitate to contact us.
What we Offer
An overview of our studentships, including funding information.
Eligibility
Information on Academic and English language requirements.
How to Apply
An outline of the application process and a timeline of key dates.
Student FAQs
Frequently asked questions about our GW4 studentships.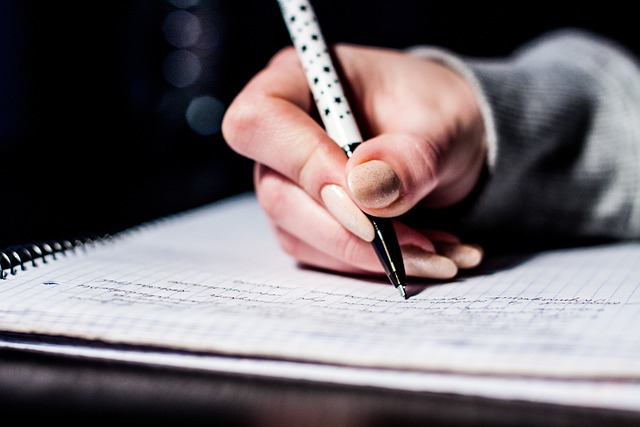 Key Document Downloads
Including: the application form, available projects and timeline.
Application Support
Contact details and Information on upcoming support webinars.