This page outlines the application process for students looking to apply to the DTP. In order to begin a GW4 BioMed2 MRC DTP studentship, applicants must secure an offer of funding from the DTP and an offer of study from the home institution of the project for which the applicant was granted funding.
Stage 1: Applying to the DTP for an Offer of Funding
Select your projects from the project descriptions available on this website. You may select up to two projects in your application.
Prepare and submit your application: Read the guidance on our website, register to attend one of our candidate support webinars and plan your application using the templates available before submitting your application. Please note that candidates can only submit one application, any duplicates will be removed.
Student shortlisting is conducted in a blind review of applications by theme-specific panels. Up to 60 candidates will be invited to interview.
Informal, virtual meetings: Next, applicants selected will have an informal meeting with the lead supervisors of their project prior to formal interview.
Formal interviews will occur virtually by theme-specific panels. Panels will include representatives from each GW4 institution.
Student selection for up to 22 funded studentships occurs after the formal interviews. Projects are allocated based on the rank of the successful candidates. Therefore, it is not always possible to offer applicants their first-choice project.
A clearing period will follow until approximately mid-March 2023 until all places have been offered and accepted. For this reason, it is not possible to provide immediate interview results to shortlisted applicants.
Stage 2: Applying to the lead institution for an Offer of Study
Applicants should first apply to the DTP to secure an offer of funding.
Once an offer of funding is issued by the DTP and you have accepted your studentship, you will receive more information on submitting a formal application to the relevant institution.
Apply for an Offer of Study at the home institution of your lead supervisor.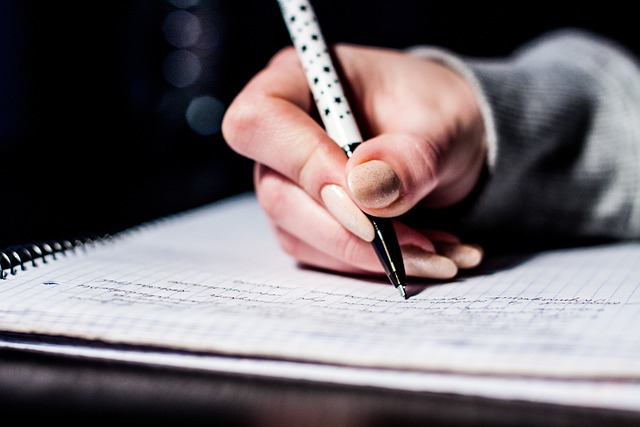 Selection Criteria
Your online application form will be evaluated against the following criteria:
Proven academic quality: normally evidenced by an excellent performance to first degree and/or Master's level but may also be demonstrated by an equivalent, high quality provision of evidence related to professional practice
Research potential: evidenced through examples of achievement within academia/research related projects and outside of academia, evidencing relevant skills
Personal motivation and commitment: evidenced through supporting statement. Showing understanding, motivation and suitability for your first choice project. As well as by your wider enthusiasm, interest and commitment to the MRC DTP programme
Non-biomedical disciplines: To support interdisciplinary and quantitative skills, special consideration will be given by the interview panels to non-biomedical applicants. Candidates should not feel the selection criteria are biased towards biomedical applicants as your unique skills will be taken into account
Candidates selected for interview will be evaluated against the following criteria:
Critical thinking assessed via discussion of a student-selected piece of data
Fit with the project: The interview panel will evaluate the candidate's aptitude and understanding of the key issues in the project, supported by feedback from informal meetings with the potential lead supervisor
Personal commitment & motivation