About iCASE Projects
In addition to our main list of available projects, we are pleased to offer 2 fully funded iCASE studentships, starting on 1st October 2024, in association with our industrial partner Defence Science and Technology Laboratory (Dstl) which is an exclusive agency sponsored by the UK Governments Ministry of Defence.
The successful candidates will receive high quality research training at Exeter University in collaboration with Dstl, including a placement at their premises. They will also receive an annual stipend top up of £2,500 and additional consumable costs from Dstl. Each BioMed2 iCASE studentship provides funding for 4 years, which includes a 3-month initial preparation period and an industrial placement at Dstl. Due to the terms of the agreement our iCASE studentships are only open to applications from UK citizens.
From it's launch in 2016, the GW4 BioMed2 partnership aims to develop the next generation of medical researchers by offering over 179 studentships over 9 years to both medical and non-medical students across three strategic research themes.
Students in the GW4 BioMed2 MRC DTP have access to a broad range of training opportunities across all four universities. In addition, we provide bespoke training specific to students within the DTP, that spans the three strands of our training programme including research skills, professional and career development skills, and opportunities to broaden horizons. Events throughout the programme will develop researcher communities across the partnerships.
iCASE Eligibility
iCASE studentships are only open to applications from candidates who would be classified as UK citizens. All studentships are competitively awarded.
This studentship is open to applications from candidates who would be classified as UK citizens only.
All studentships are competitively awarded.
Applicants must have obtained, or be about to obtain, a UK degree, or the equivalent qualification gained outside the UK, in an appropriate area of medical sciences.
The DTP also welcomes students from non-medical backgrounds, especially in areas of computing, mathematics, and the physical sciences.
Academic qualifications are considered alongside any significant relevant non-academic experience.
If English is not your first language, you will need to meet the English language requirements of the university that will host your PhD by the start of the programme, Please refer to the Exeter University website here for further information on this
iCASE Funding
GW4 BioMed2 MRC DTP iCASE studentships include full tuition fees at UK level only, stipend at the minimum UKRI rate plus an iCASE stipend top up contribution of £2,500 per year from DSTL, a Research & Training Support Grant (RTSG) valued between £2-5k per year and a £300 annual travel and conference grant based on a 4-year, full-time studentship.
Throughout the duration of the studentship, there will be opportunities to apply to the Flexible Funding Supplement for additional support to engage in high-cost training opportunities.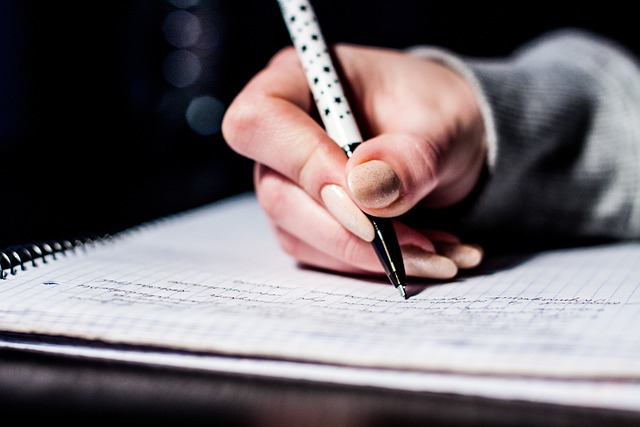 How to Apply
Please submit an application to the GW4 BioMed2 MRC DTP for an offer of funding, using the iCASE online application form.
Key Dates
The closing date for application is 5pm on Wednesday 1st November 2023.
Candidates must be able to attend a virtual interview on either 24th or 25th January 2024 and the successful candidate must be available to begin the PhD at the University of Exeter on 1st October 2024. The start date of the iCASE studentships cannot be deferred or delayed.
Candidate Support