As part of the DTP, there are three research themes which encompass the MRC biomedical research areas. These are:
Neuroscience and Mental Health (NMH)
Infection, Immunity and Repair (IIR)
Population Health Sciences (PHS)
For each theme, there is an Academic Theme Leader who will organise theme-specific activities. This is to promote networking opportunities between those undertaking research in similar areas and to expose you to current methods and challenges within these areas.
Theme leaders are: Neuroscience and Mental Health
Dr Esther Walton
ew685@bath.ac.uk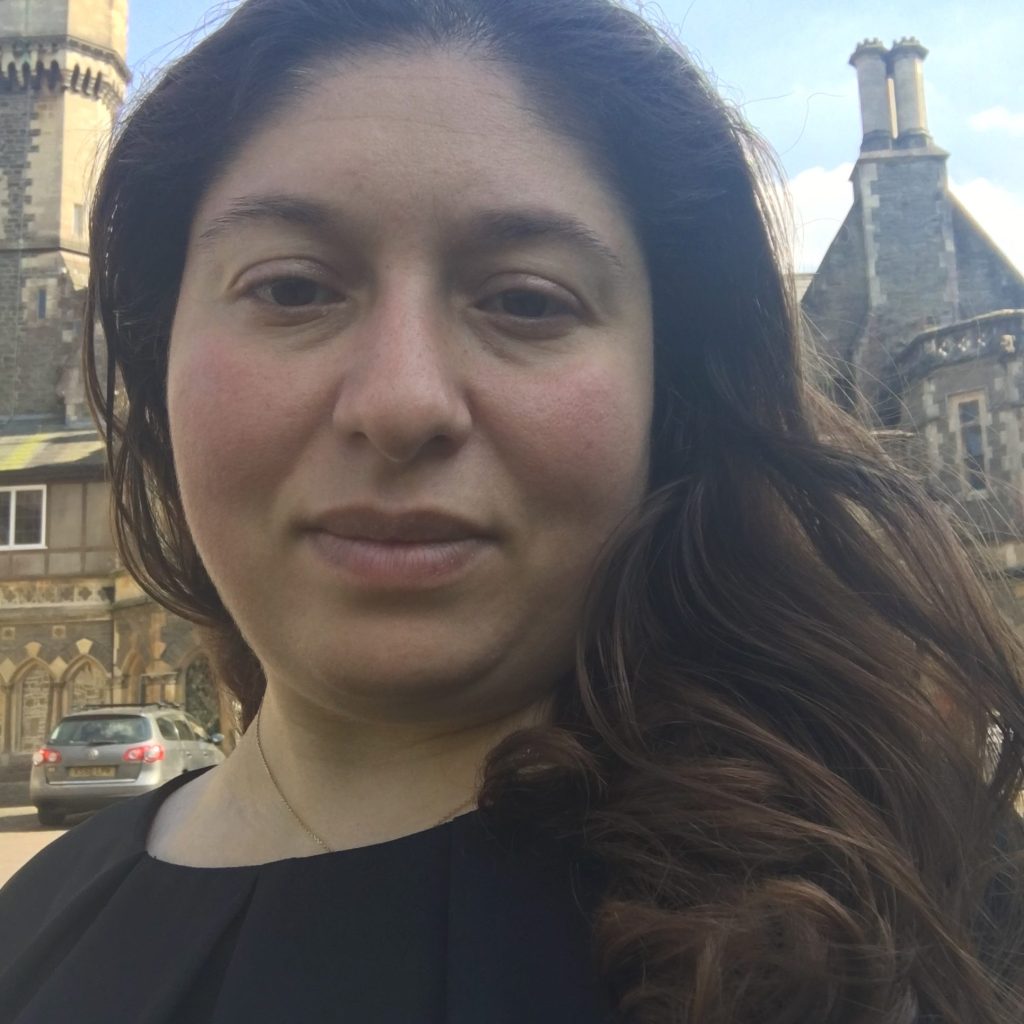 Infection, Immunity and Repair
Dr Soma Meran
merans@cardiff.ac.uk Population Health Sciences
Dr Rhian Daniel/Dr Jon Heron
DanielR8@cardiff.ac.uk/Jon.Heron@bristol.ac.uk