A Message from Professor Colin Dayan, GW4 BioMed MRC DTP Academic Chair
Welcome to the MRC GW4 BioMed Doctoral Training Partnership, a unique alliance of biomedical research expertise within the four research-intensive universities located in the southwest of the UK (Cardiff, Bristol, Exeter and Bath). This GW4 alliance offers you unrivalled opportunities for development and access to our combined research strengths, training expertise and resources. You will also have extensive possibilities to engage in interdisciplinarity, collaboration and 'team science', which are becoming ever more critical for scientific discovery and translational research. Good luck in your research journey!
---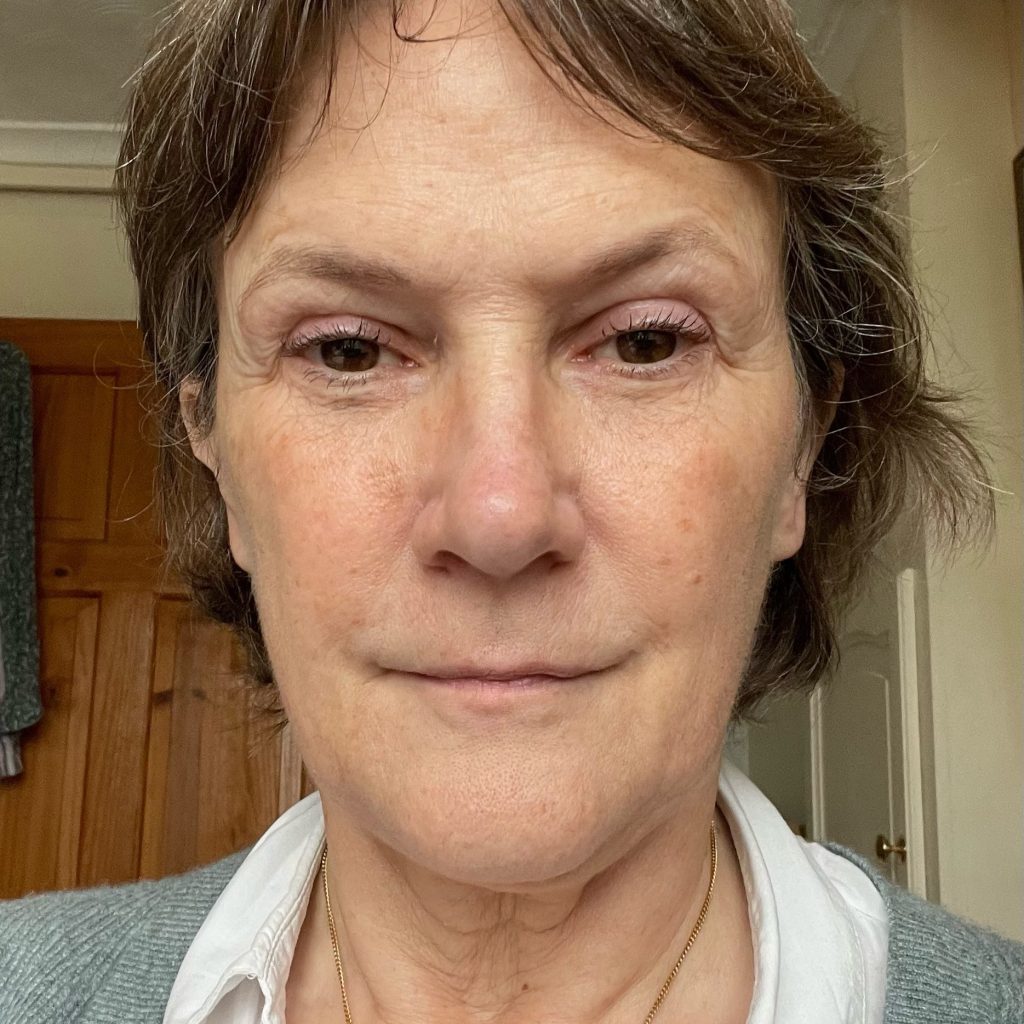 A Message from Professor Emma Kidd, GW4 BioMed MRC DTP Director
Welcome to the GW4 Biomed MRC Doctoral Training Partnership (DTP). DTPs were established with the aim of fostering the development of new and enriched PhD programmes and collaboration between Higher Education Institutions (HEIs), and between HEIs and wider research, industrial, cultural and civic partners. The MRC embraced this philosophy with the funding of 17 DTPs across the UK in 2021 and we were delighted that the GW4 BioMed2 DTP was supported to continue the excellent work carried out in our first DTP, BioMed1, exploiting the unique training and student support potential of the four research-intensive universities located in the southwest of the UK (Cardiff, Bristol, Exeter and Bath). Our first Cohort in BioMed1 started in October 2016 and we now welcome our second BioMed2 intake, Cohort 2.2, starting October 2023.
Complementarity between our institutions makes us a powerhouse in our three key strategic themes: Neuroscience and Mental Health (NMH); Infection, Immunity, Antimicrobial Resistance and Repair (IIAR); and Population Health Sciences (PHS). We also have an important new cross-cutting priority theme of Data Science. The GW4 adds value through increased interdisciplinarity, shared resources and more opportunities for the highest quality training. There is a strong emphasis on embedding the MRC's cross-cutting priority skills throughout the programme.
In addition to training in research skills, the DTP aims to build skills in teaching others, mentoring, maintaining your own well-being, writing persuasively, presenting, science communication to a wider audience and additional "transferrable skills" that will be invaluable in whichever career track your PhD ultimately takes you on. There are two further key elements of training in the MRC GW4 BioMed DTP. Firstly, we place a strong emphasis on collaboration – a key element in successful science. More than 90% of our projects are collaborations across two or more universities and students will all have one or more co-supervisors. We hope that this will inspire our students to be collaborative with each other and in their future scientific careers. Secondly, we aim to build a sense of cohort between our students. At any one time there are over 70 students on the programme, in different years, with different skills, areas of interest and career plans. Your fellow students are an immensely valuable resource not just for support and advice during your PhD years, but also for the rest of your career, providing links and contacts in academia, publishing, industry, policy, funding bodies and science communication. Do take the opportunity to get to know each other as well as the wider community of over 200 academics that supervise you.
For most students, completing a PhD is the most challenging task you have ever taken on. Please take the time to read through this handbook, which offers a guide to the management and structures of the GW4 BioMed MRC DTP, explains regulations and processes as well as the many sources of support available to help you in this challenge. Do not hesitate to reach out to your peers, your supervisory team, your university support or the DTP leads if you need help – that is why we are here. Most of all, we hope you will enjoy your journey and feel proud of your achievements.